Film screenings to celebrate August Revolution, National Day
Monday, 12:24, 02/08/2021
VOV.VN - Four Vietnamese films will be screened for free nationwide to celebrate upcoming national holidays, the 76th August Revolution on August 19 and National Day on September 2, according to the Ministry of Culture, Sports and Tourism.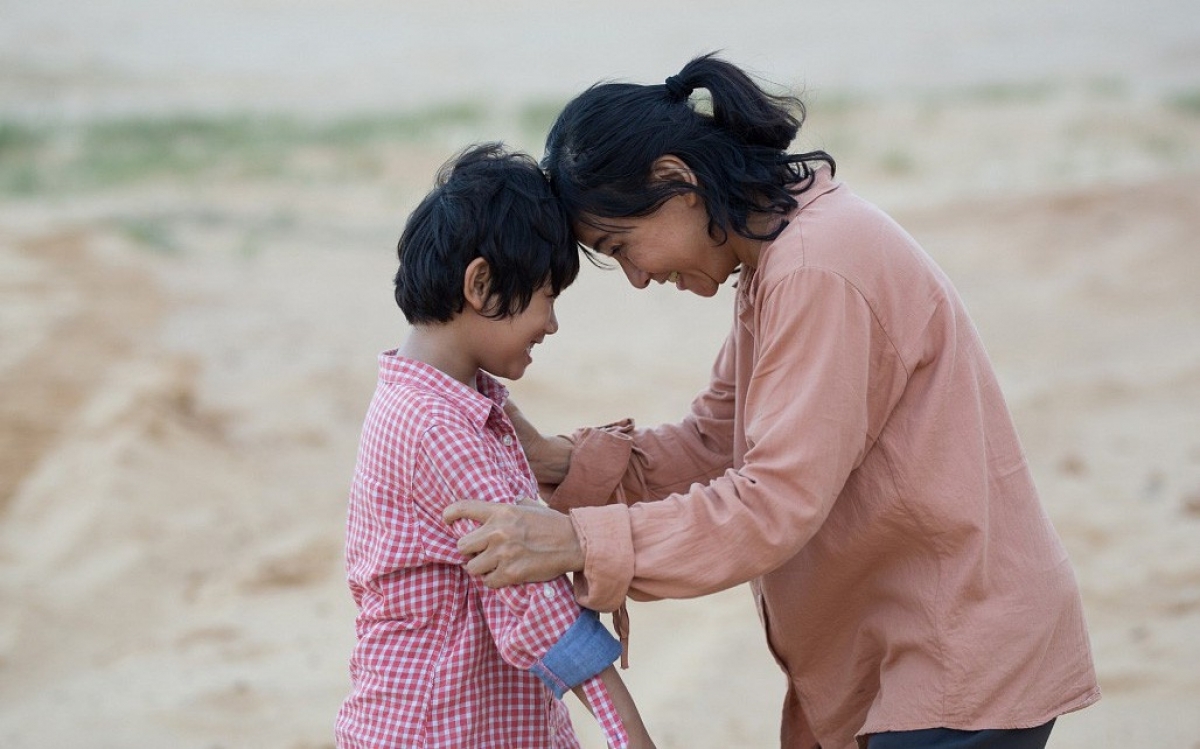 The highlight of the event will be the showing of local movie Hanh phuc cua me (Mom's happiness) which first premiered at the Russia Film Festival back in 2020.
The film directed by Pham Huynh Dong tells a moving story of a sick and poor single mother who makes every effort to help her autistic son follow his dreams.
The other films which have been chosen for public screenings include two documentaries and one animated movie.
Deputy Minister of Culture, Sports and Tourism Ta Quang Dong noted that the film screenings will be held in various localities once the COVID-19 pandemic is brought under control. Cinema goers will be required to follow the Health Ministry's guidelines on COVID-19 prevention measures.
In the event the screenings don't take place due to COVID-19 fears, the four films will be then shown in another appropriate time, Deputy Minister Dong stated.
The film screenings are set to run between August 19 and September 5.
The event has been held annually for many years in order to mark the August 1945 Revolution and National Day on September 2, 1945 that culminated in the establishment of the Democratic Republic of Vietnam, now the Socialist Republic of Vietnam.