Concert set to pay tribute to composer Ennio Morricone
Thursday, 17:23, 24/12/2020
VOV.VN - A concert commemorating the legacy of the extraordinarily talented musician and composer Ennio Morricone is scheduled to take place on December 27 at the Ho Chi Minh City Ballet Symphony Orchestra and Opera (HBSO).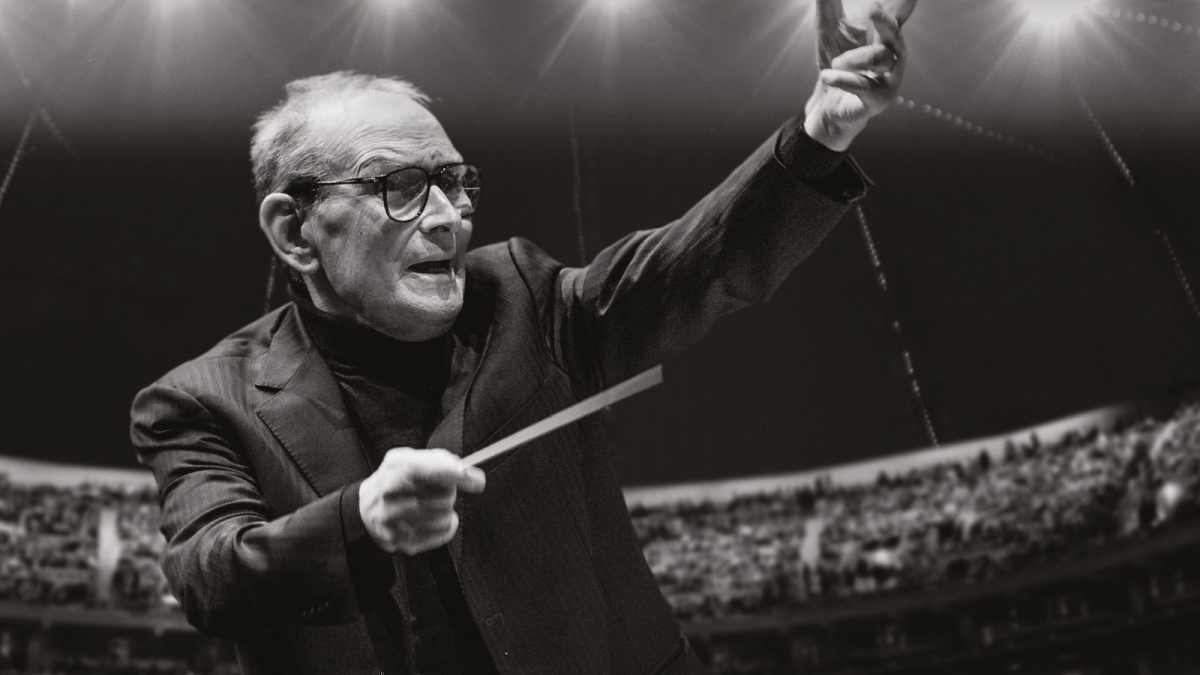 The tribute concert will feature performances of his music from the classic films Cinema Paradiso (1988), Once Upon a Time in America (1984), The Good, the Bad and the Ugly (1964), The Legend of 1900 (1988), The Mission (1986), and La Califfa (1970).
Music played throughout the event will be performed by the Saigon Philharmonic Orchestra (SPO) semi-classic orchestra, who will be joined by jazz band Jumpforjazz. The evening will feature Nguyen Tuan Loc as a conductor, Le Minh Hien as solo violinist, Pham Ngoc Khanh as vocalist, and Lan Anh as solo pianist. Indeed, musical arrangements will be provided by Maestro Roberto Fiore and Nguyen Bao Long.