"Camellia Sisters" to premiere at Osaka Asian Film Festival 2022
Tuesday, 17:56, 22/02/2022
VOV.VN - Vietnamese film "Camellia Sisters", known in Vietnamese as "Gái già lắm chiêu V", will be released in Japan for the first time as a part of the Osaka Asian Film Festival 2022.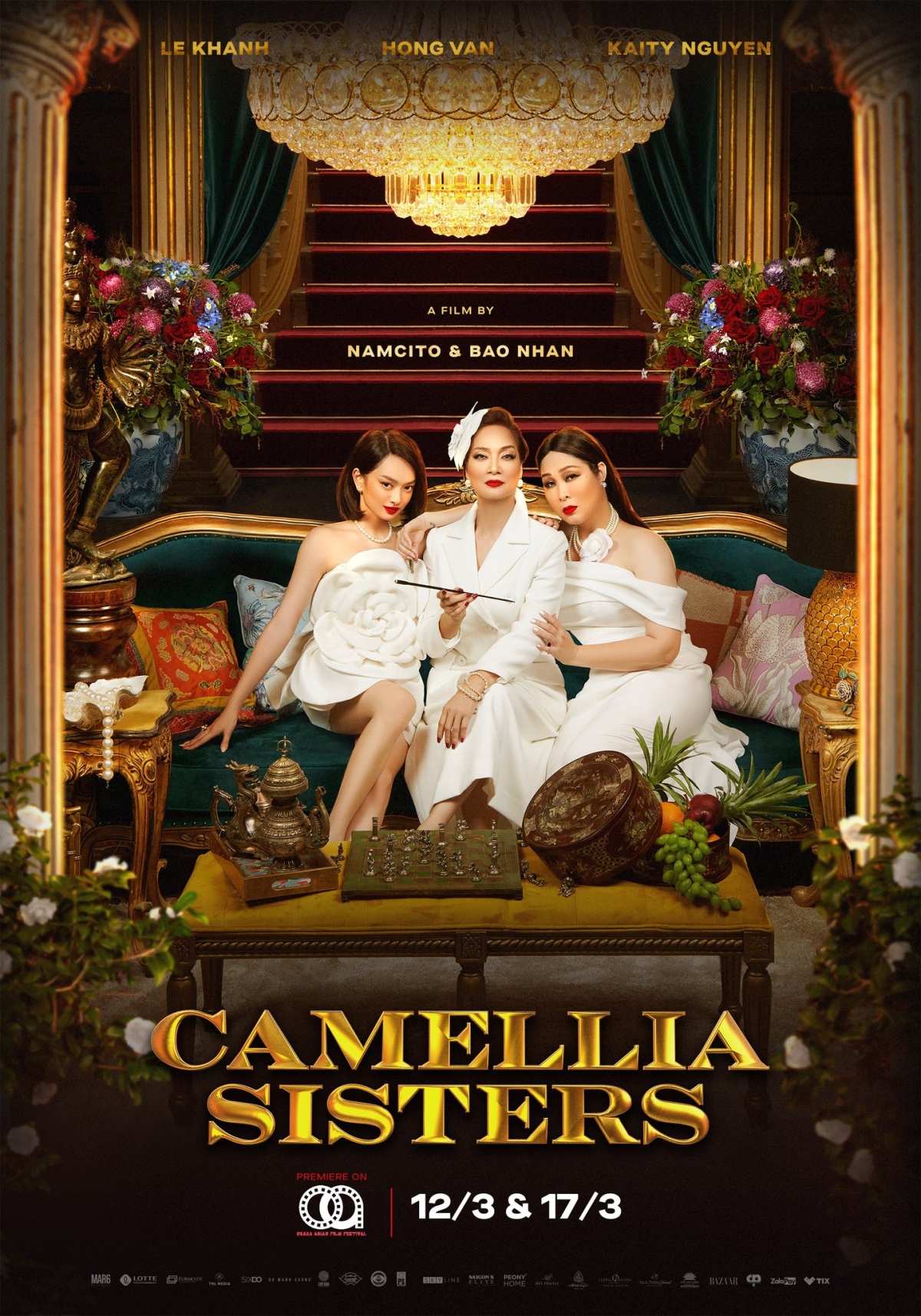 The film, directed by duo Nam Cito and Bao Nhan, will be introduced at a special programme running with the theme of "New Action! Southeast Asia" which aims to highlight new cinema trends in Southeast Asia and features a wide variety of films.
The Vietnamese film will premiere at Cine Libre Umeda cinema in Osaka, Japan, at 6:30 p.m. on March 12 and again at 1:45 p.m. on March 17.
Other films on show include "Stigma, Style" from Singapore, "4 Kings" from Thailand, and "You and Me and the Ending" from the Philippines. The films will not vie for any title at the competition.
This year the Osaka Asian Film Festival slated for March 10 – 20 will feature a total of 76 films from 31 countries and territories across the world, including 24 films which will have their global debut.
The festival has been held annually since 2005, providing opportunities for international audiences to learn more about the Asian cinema industry.