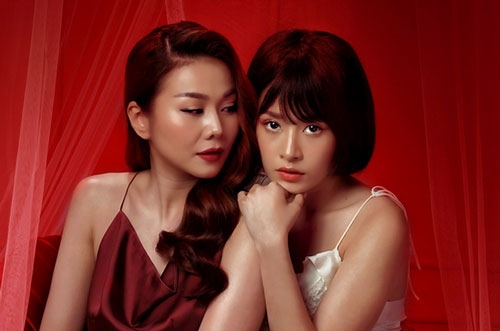 According to Vietnamese-American director Kathy Uyen, the thriller is set to be the only Vietnamese movie invited to participate in this year's event, with the film to be screened throughout the BIFF in the 'A Window on Asian Cinema' section.
The movie, which features supermodel Thanh Hang alongside pop icon Chi Pu, is about female homosexuality and includes scenes which are judged to be appropriate only for viewers aged 18 and above.
Since its initial release in late 2019, Chi Chi Em Em has proved to be a hit at the domestic box office, raking in approximately VND71 billion in the process.
The BIFF is scheduled to take place from October 7 to October 16.